Our Blinds
F.A.Blinds Australia deliver premium quality products to the Australian market. Our blind range includes options for every window and door, with products being completely customisable based on your specific size, colour and material requirements. We only use quality materials and an unwavering fabrication process, ensuring unparalleled products in the blinds market.
Roman Blinds
These elegant and stylish window coverings create a sophisticated appearance when raised. They offer heat, light, and privacy control, and there's multiple textures and colours available.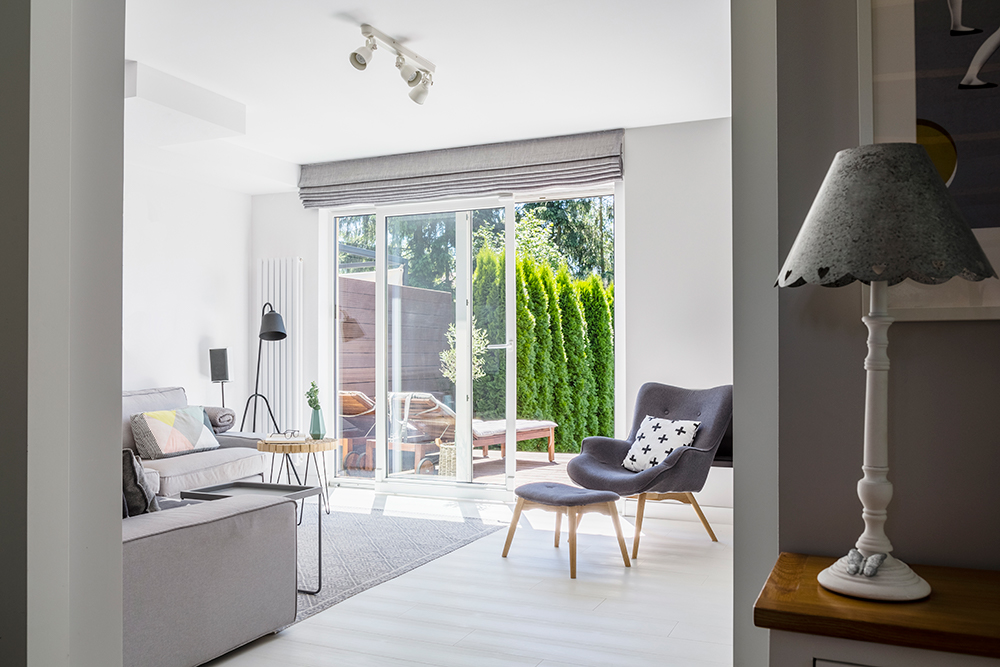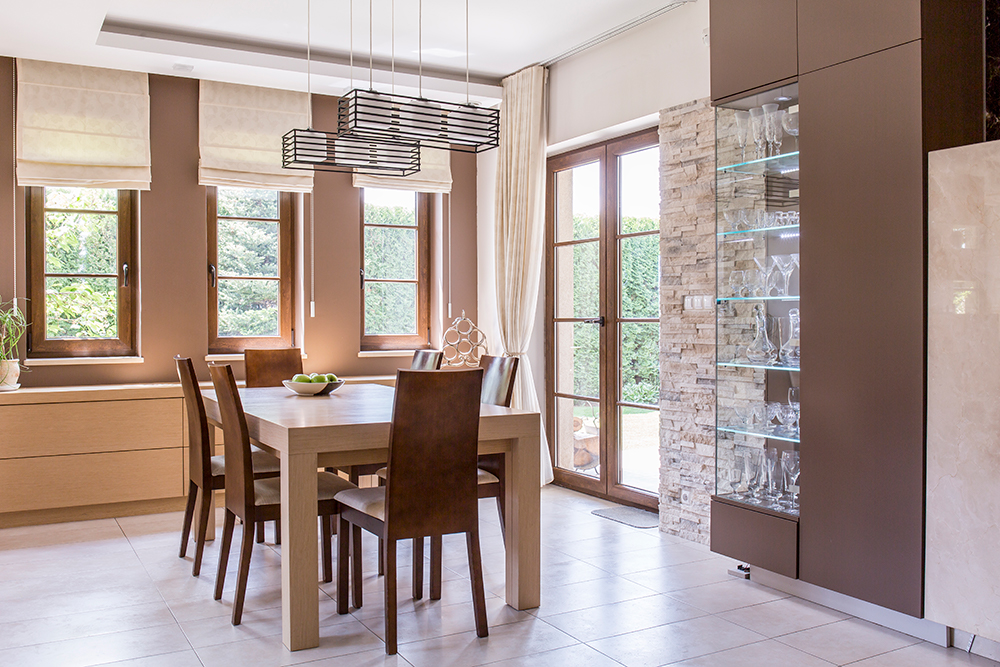 Holland Blinds
Automated precision cutting machines, coupled with elite chain controls and high strength aluminium tube options, enable us to deliver Australia's highest quality and most accurate roller blinds.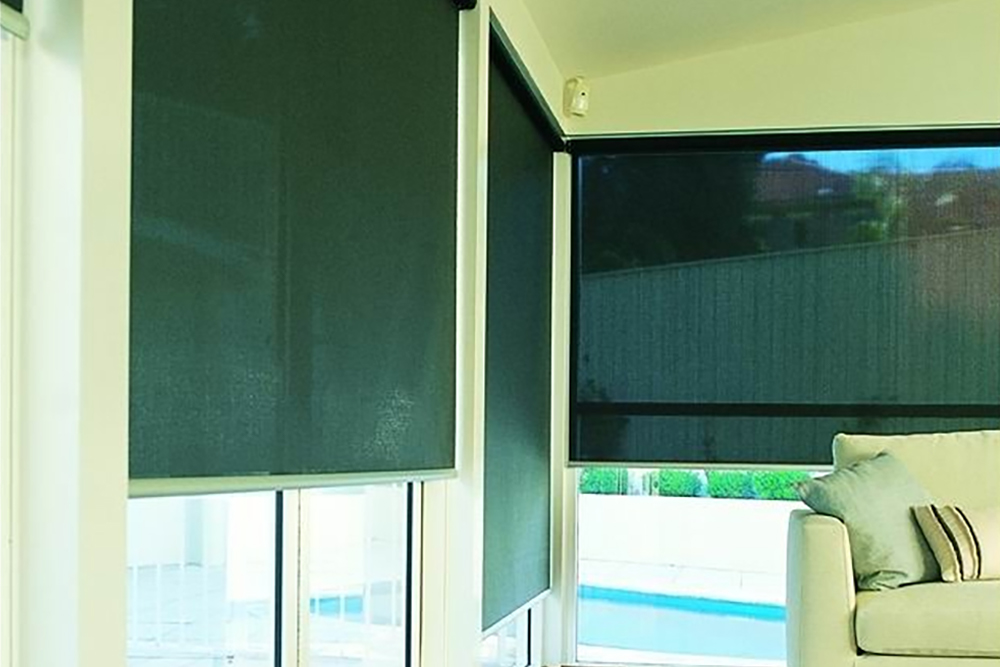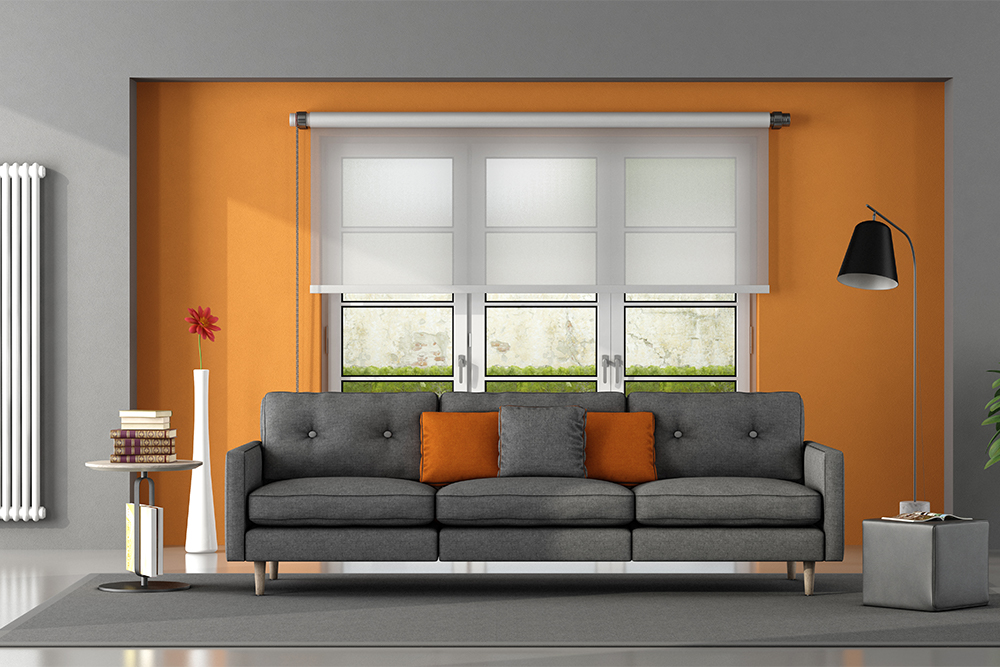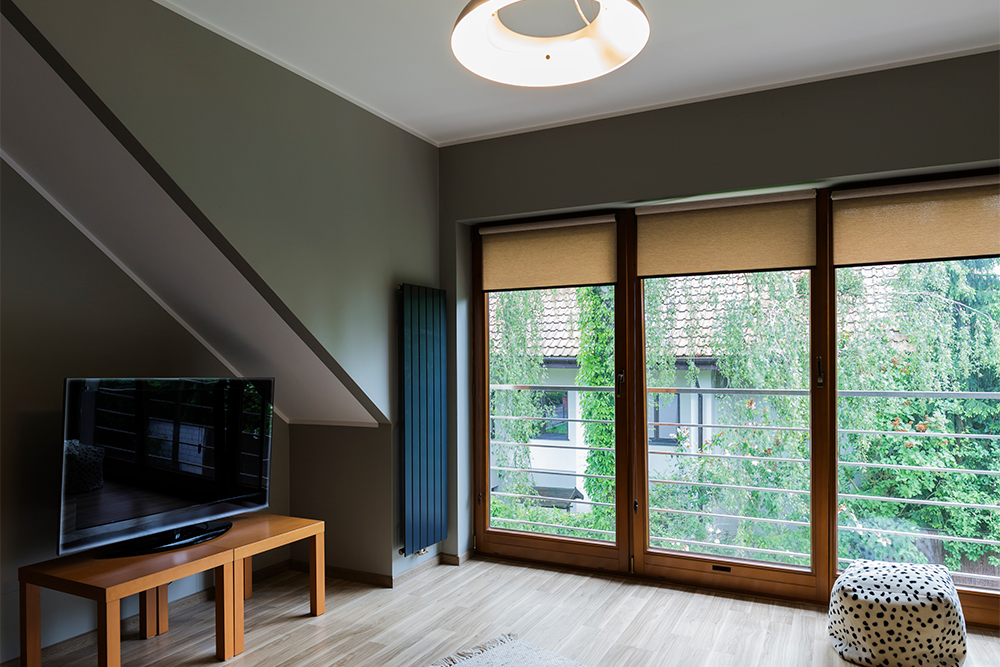 Vertical Blinds
After 18 years of product development we have supplied the Australian market with a superior vertical blind available in a variety of fabrics and colours. 64, 89, 100 and 127mm panel widths are available.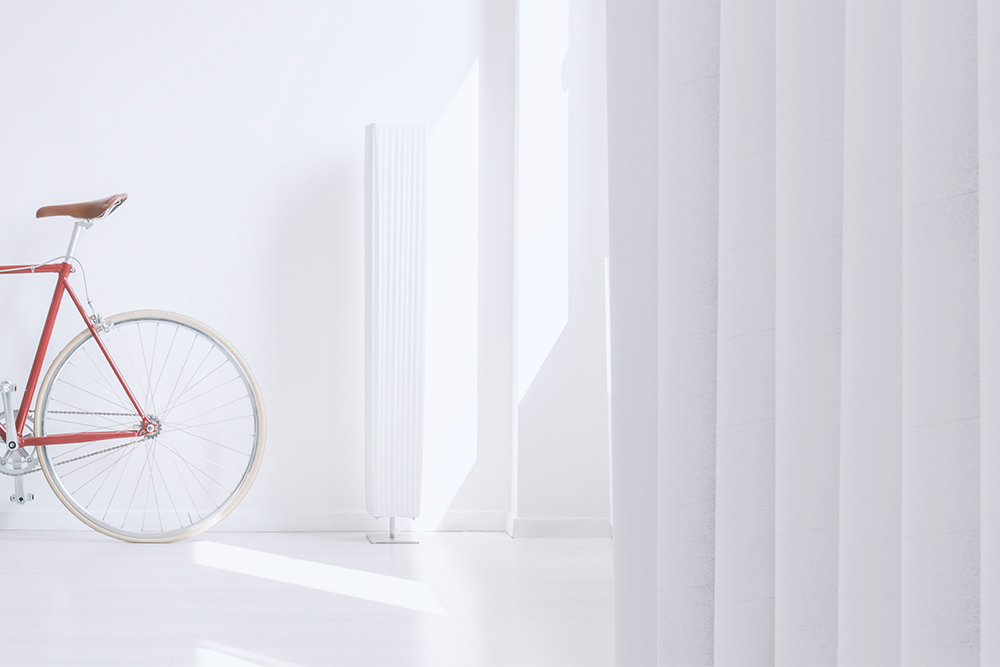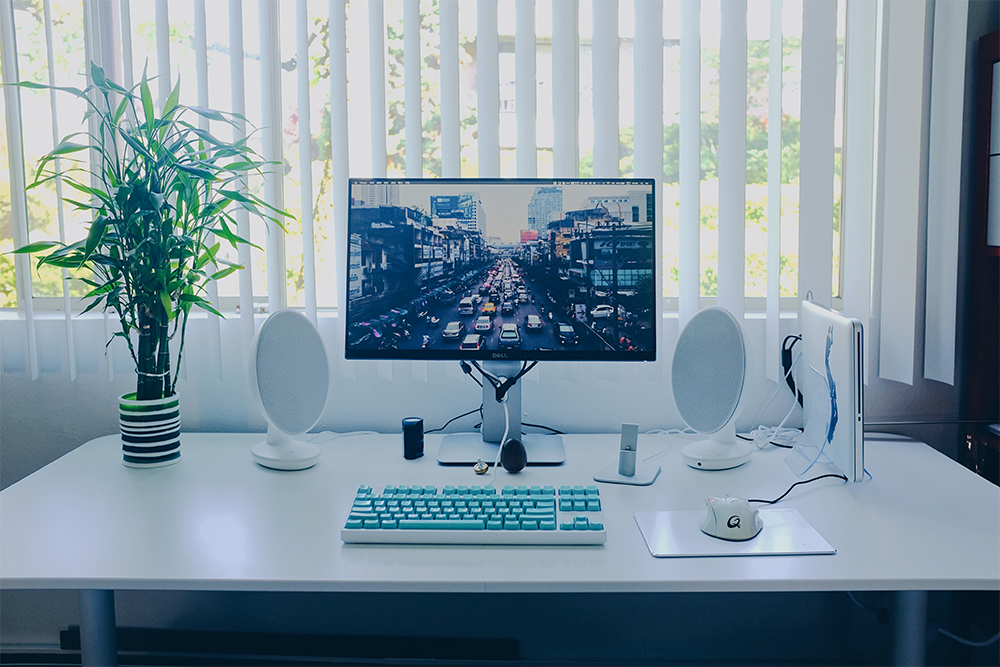 Venetian Blinds (Aluminium)
Fabricated from high grade aluminium, these blinds are durable with maximum light filtration and privacy control. They're ideal for wet areas and are available in ten colours.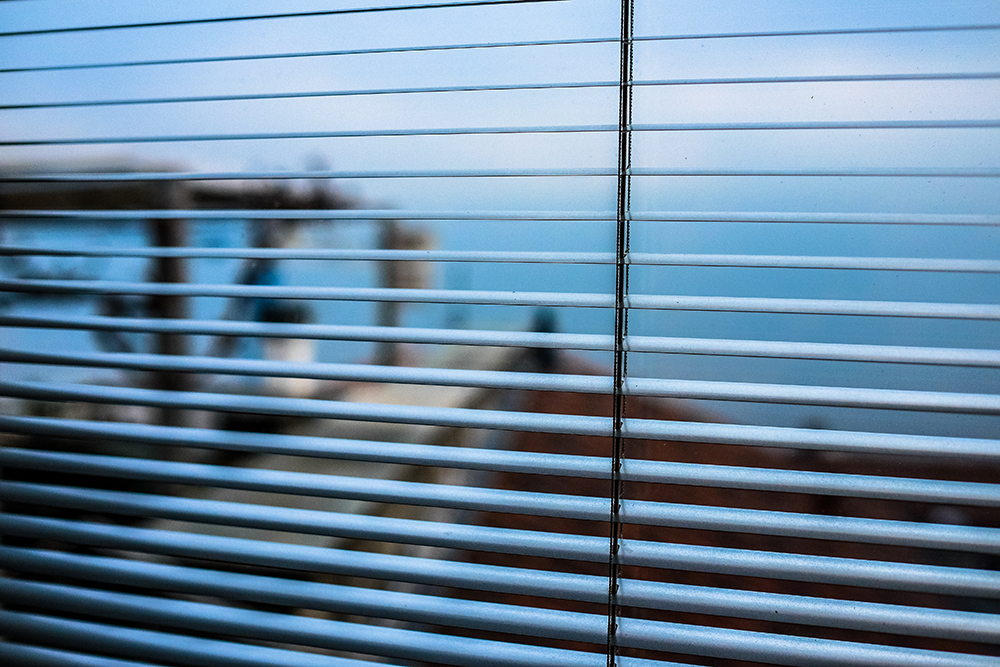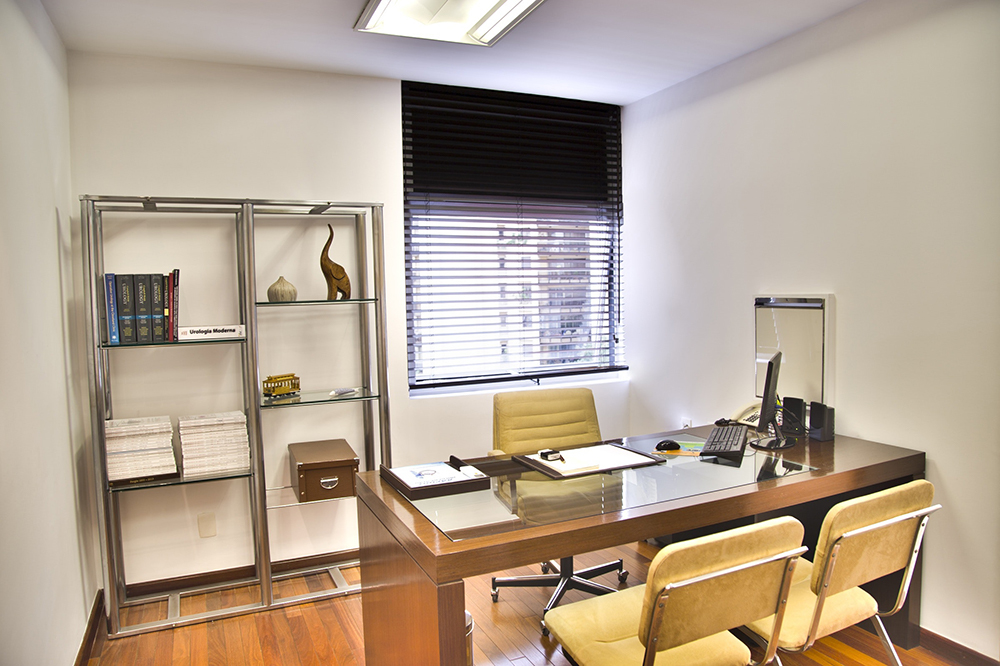 Tilt panel blinds
Tilt panel blinds are ideal for oversized windows and bi-fold doors with sleek chainless or sew-in chainless weights available. Innovative brackets allow 180 degree bi-directional panel tilts.

Panel glide blinds
A versatile and sophisticated alternative for shading large windows and sliding doors. Panel glide blinds are easily closed or opened using a rod and there's minimal obstruction to the view from the window.

SAVA Blind Motorisation
Motorisation is ideal for convenience and ensures easy operation of your blinds, curtains and awnings. Motors can be installed during a new construction or are easily retrofitted.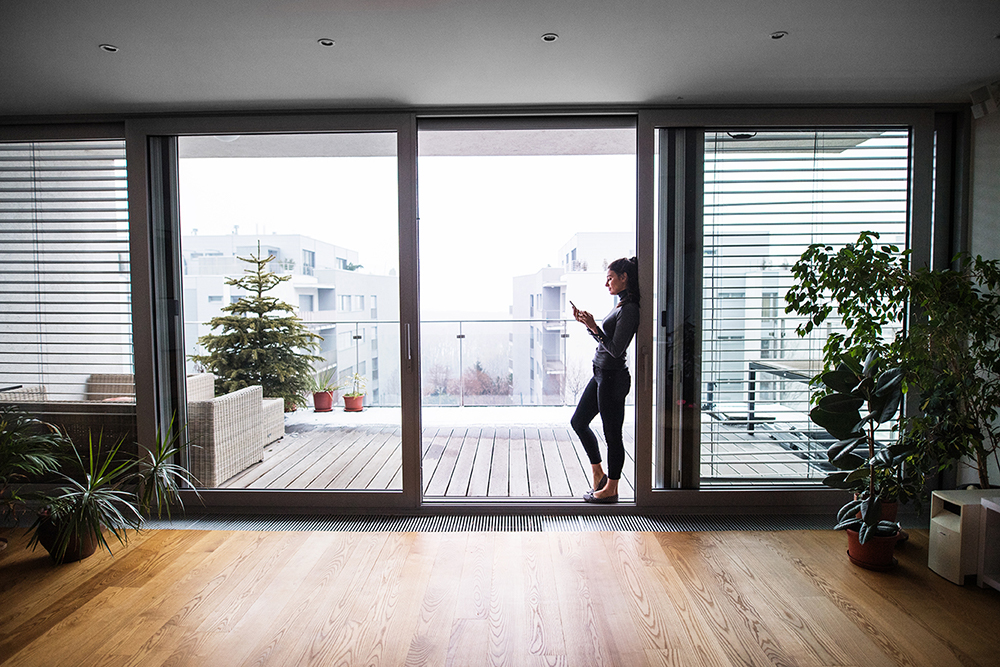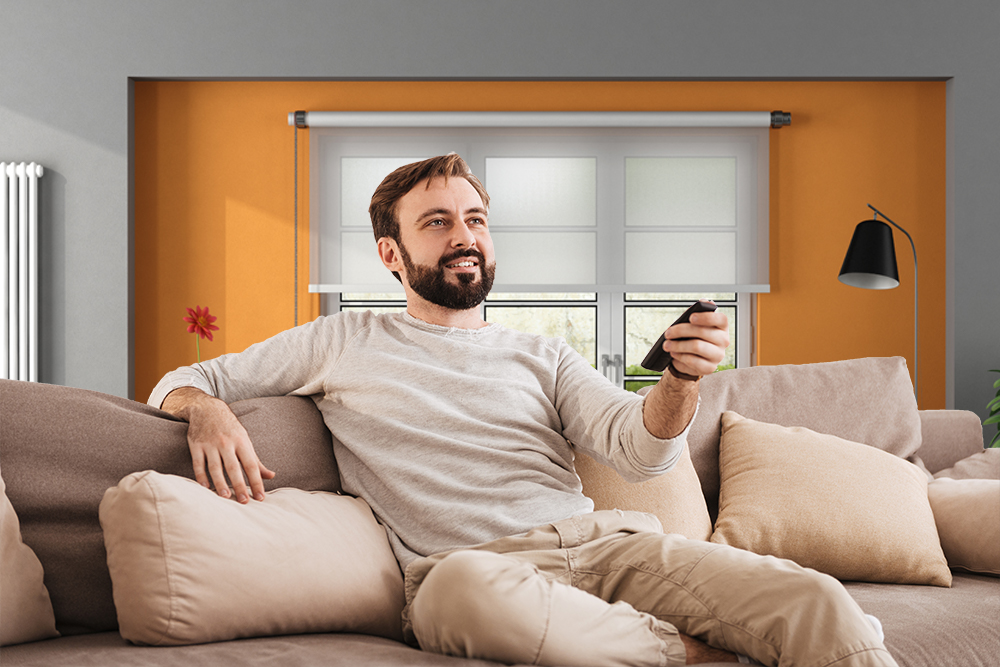 Visit SAVA Blind Systems